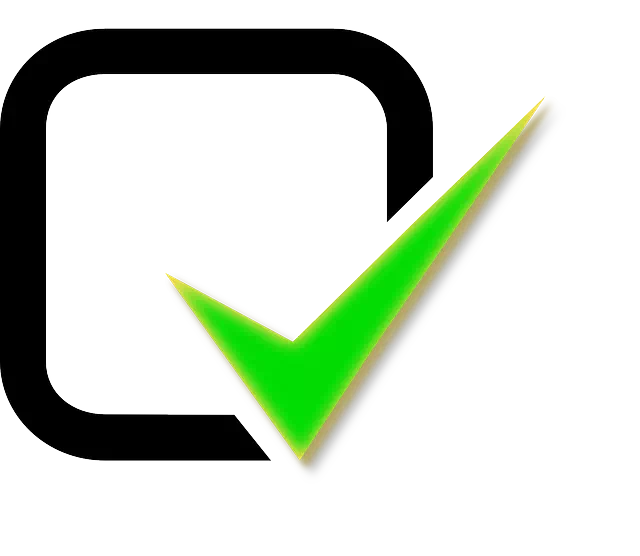 A Canadian IT Solutions and Services Company addressing business applications for State and Federal Governments of US and Canada and Governments of Developing Countries. Covers Financial Management, HRMS, Purchase, Inventory, Logistics, etc.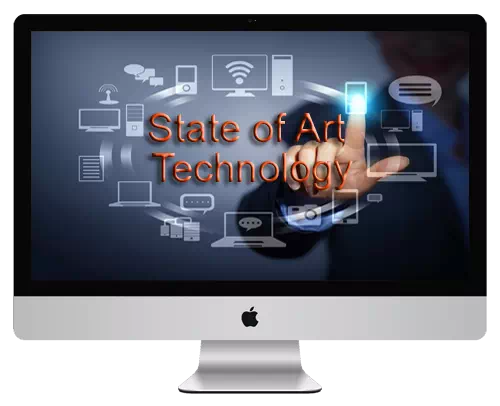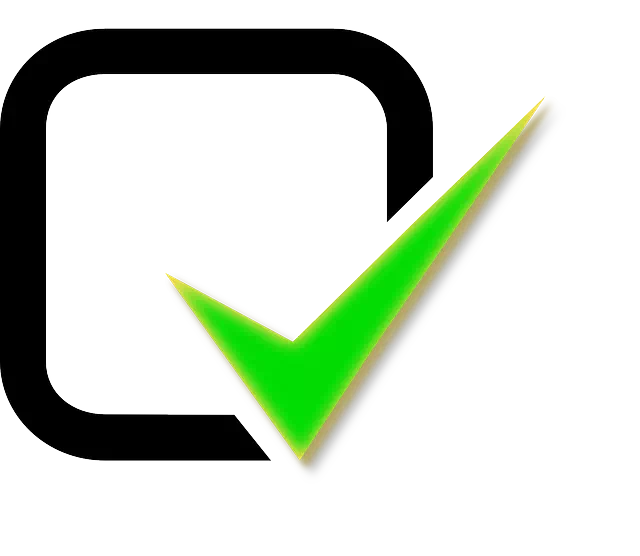 An Australian Institute providing Training, Certification and Distance Learning courses addressing the Hospitality Industry. Covers end-to-end requirements including, but not limited to, Registration, e-Learning and e-Testing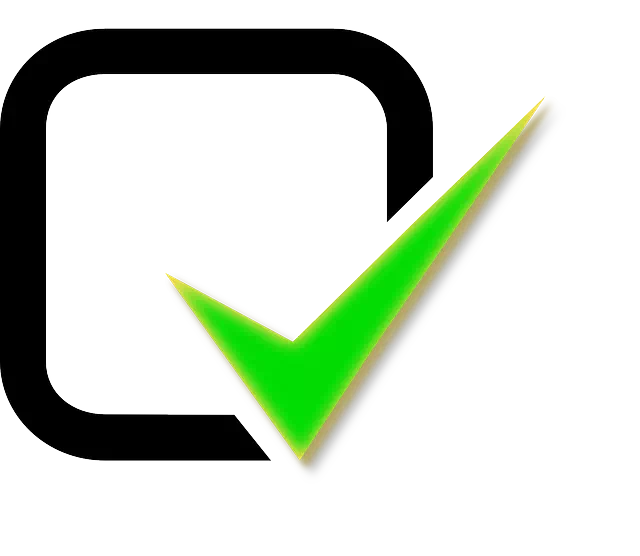 The Consulting Arm of a Malaysian Institution of Learning for solutions addressing the needs of Universities. Covers Campus Management, Student Website and Management, Courses, F&A, etc.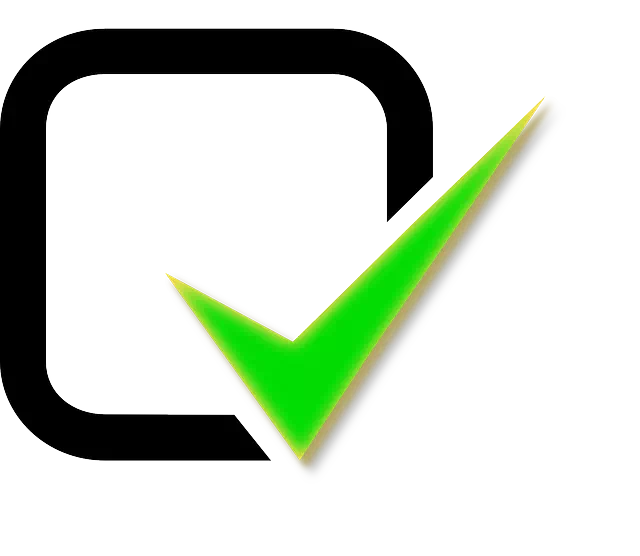 The Certification Authority in Malaysia for Certification of Professionals in the Banking & Insurance Sector through a Hub & Spoke model of an e-Testing product. This is deployed across 20+ Test Centers throughout the country of Malaysia and over 200,000 candidates have sat for their online tests so far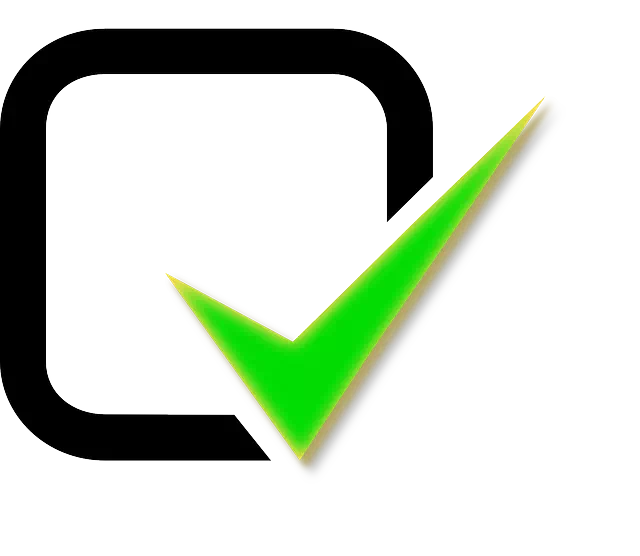 A Singapore based Product Company to develop QIA-Quality in Action (http://www.qualityinaction.net)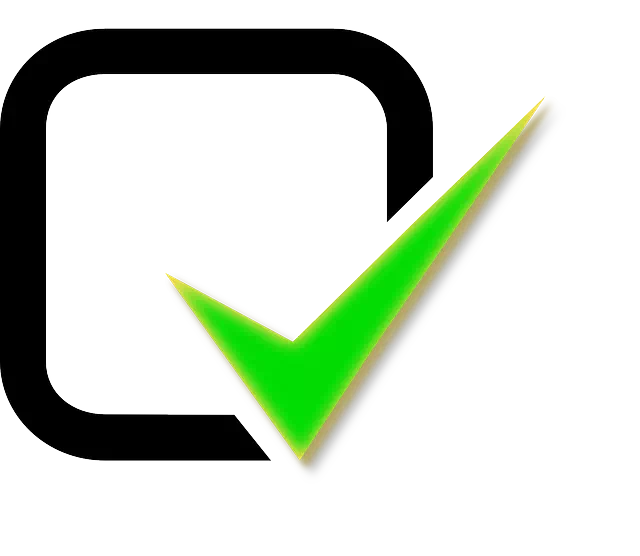 A Canadian company that is the Leader in Digital License Management to address their Test Automation needs of their products on a continuous basis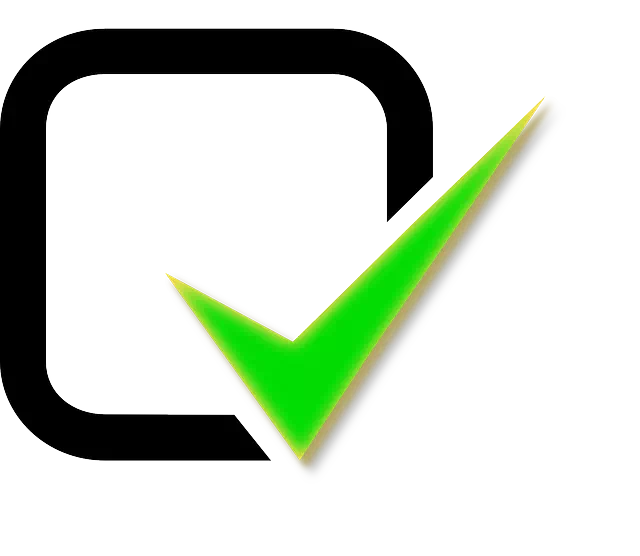 A Canadian/US company that is the largest organizer of Wagering in the US for supporting them in development of Business Analytics (BA) and Business Intelligence (BI) reports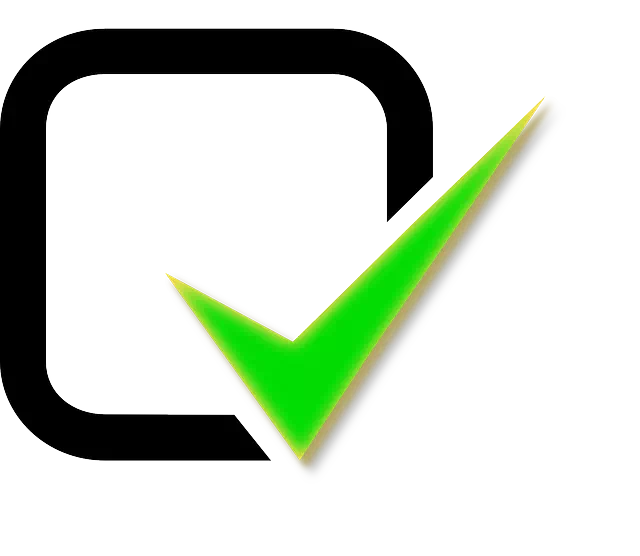 + Manymore in middle East and Africa